Renewables percentage
76%
Help reduce your carbon footprint


Automate
Automatically turn on my pool pump when renewables are pumping
Electricity price
16¢ /kWh
Get the most from your real time electricity price
Monitor
Change the colour of my lamp to reflect the electricity price
Electricity price
$14 /kWh
Get the most from your real time electricity price
Protect
Automatically turn off my air conditioner when there's a price spike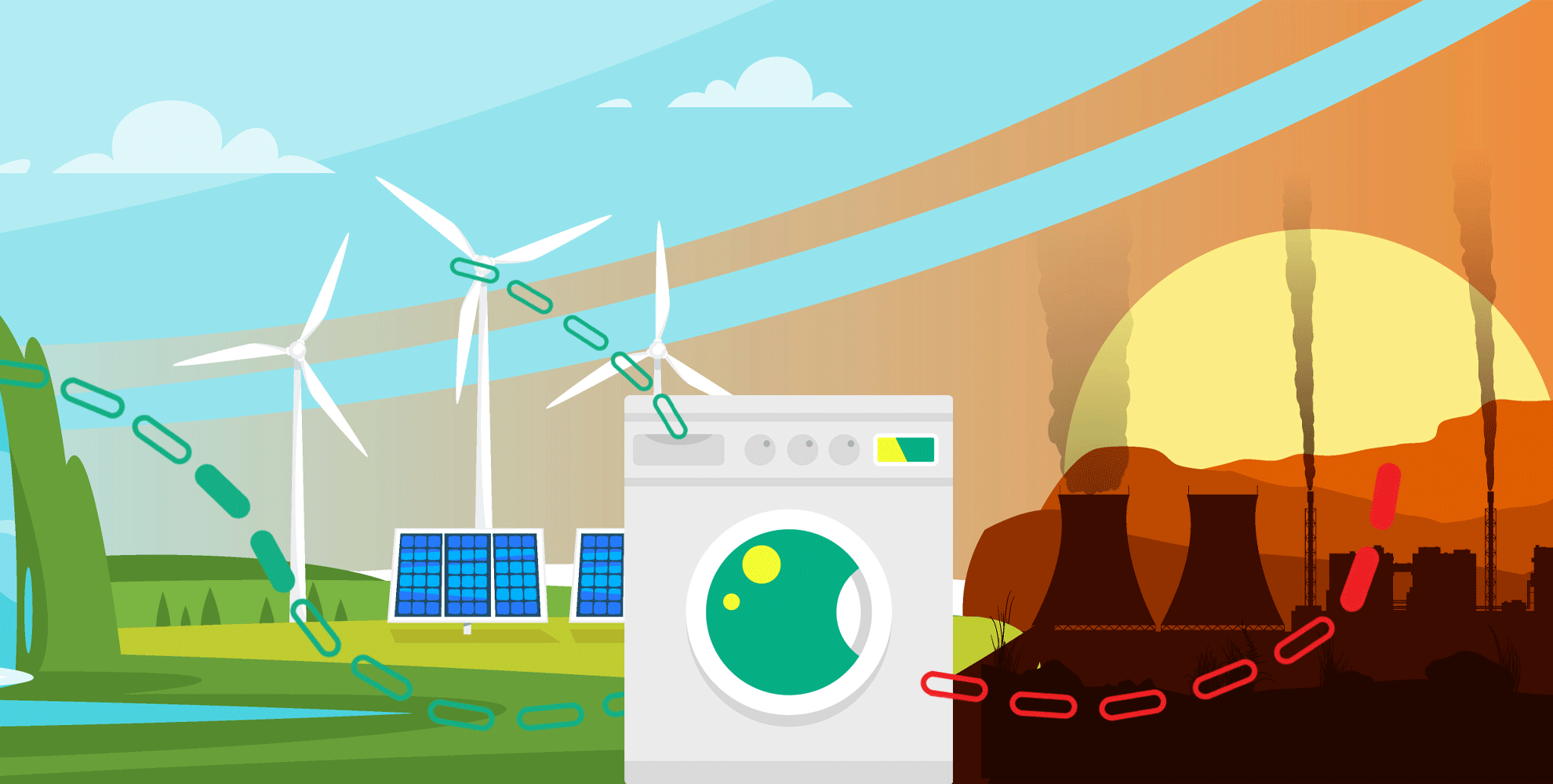 Reduce your carbon footprint
Electricity generation is the largest source of emissions in Australia, accounting for over 30% of emissions.

Our vision is to empower people to align their electricity usage with times of abundant renewable energy - helping people to reduce their carbon footprint and save money.

Our mission is to facilitate the transition to an enduring 100% renewable energy future.
Sign up to start reducing your carbon footprint and saving money.
Sign up
Go on, it's completely free.
Contact us: Don't be shy!
For support or questions, please contact us at info@nemy.io